Carlos, Rey Emperador – The Charter Ep. 1 of 18
Carlos, King Emperor
Series Description.
A sequel to Isabel which tells the story of one of the most powerful men Europe has ever known, governor of an empire of extraordinary proportions and diversity.
Episode Summary.
The new king of Castilla first sets foot in the domains of his grandmother, Isabel. He can't expect the best of receptions … he has become King when Queen Juana "La Loca ', still lives and intends to govern without speaking Castellano.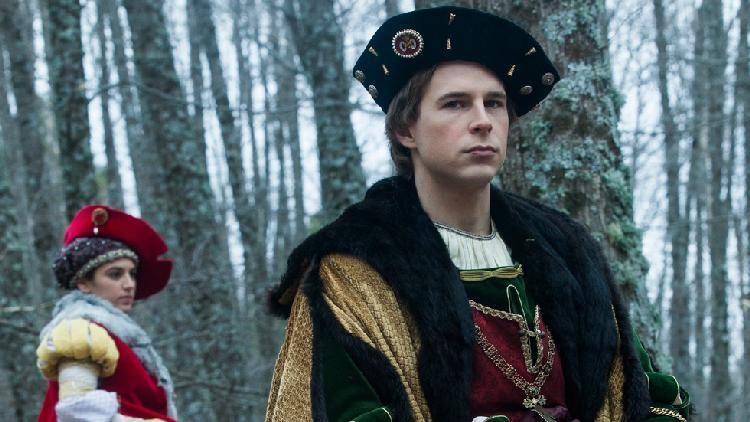 PW:h1jd$ddenadw
Subs in RAR my translation so don't blame rhodi170.
Part of a mass clear-out of stuff from file hosts picked at random. They are what they are, some stand-alones some parts of series. We may have posted some, all, or none of them at Janna's previous homes. Lack of checking due to lack of sites. If you like any of them you might want to say thanks to rhodi170 for his work in providing subtitles. If you don't like them – tell it to the marines, although I can't imagine they will be interested either. There is NO commitment to provide any more. This is a pastime not a job.
Please do not repost or rehost. If I want it posted elsewhere I will do it.